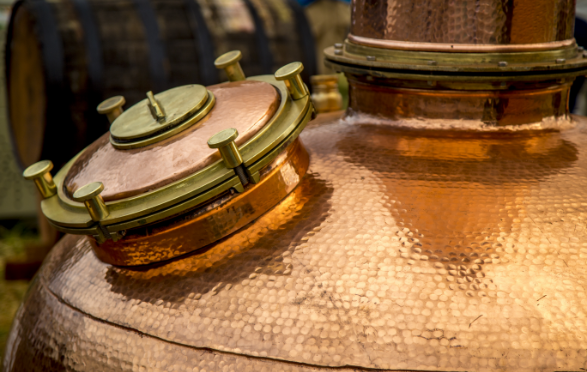 GLEN SCANLAN, A SLAUR SARDET BRAND
Distributed by SLAUR SARDET since 1964, GLEN SCANLAN BLENDED SCOTCH WHISKY is elaborated in our distillery located in the Scottish Highlands.
Nowadays, GLEN SCANLAN is present in about 50 countries, in Europe, Africa and Asia. Easily identifiable thanks to the "Scanlan" signature engraved, the exclusive GLEN SCANLAN bottle shelters a wide range of BLENDED SCOTCH WHISKIES, from the 3 years old premium quality to the 15 years old BLENDED MALT passing by its unique PEATED BLENDED SCOTCH WHISKY.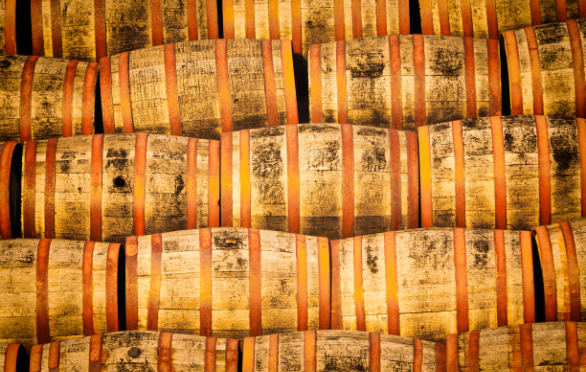 MAKING BLENDED SCOTCH WHISKY
The blend identity is based on the selection of different grain and malt spirits and on their combination so as to do the final blending. The blend is very complex and requires adjustments as variations may be important among the different batches depending on the ageing, barrel typicality or spring water used for these spirits manufacture. This delicate process is executed by an expert, the master-blender. The BLENDED SCOTCH WHISKY age is always related to the youngest spirit contained in the final blending and must be aged at least 3 years old.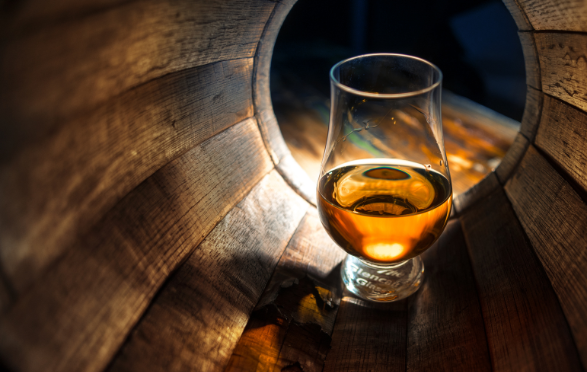 PREMIUM QUALITY
GLEN SCANLAN was born from the subtle marriage of highlands malts and a pure water. Its high malt content brings to GLEN SCANLAN BLENDED SCOTCH WHISKY aromas range complexity and special intensity.
Thereby, since half a century, GLEN SCANLAN is made for connoisseurs as well as amateurs, offering a rich range of BLENDED SCOTCH WHISKIES, fruit of the best master-blenders knowledge. GLEN SCANLAN presents a large choice of bottle sizes, from the smallest (20-35-50cl) to the biggest (150-200-450cl), completing the essentials 70 and 100cl sizes, answering a large number of consumers' needs.